John Deere
Bringing a world of Innovation for the Indian Farmers.
BRAND STRATEGY, DESIGN, DIGITAL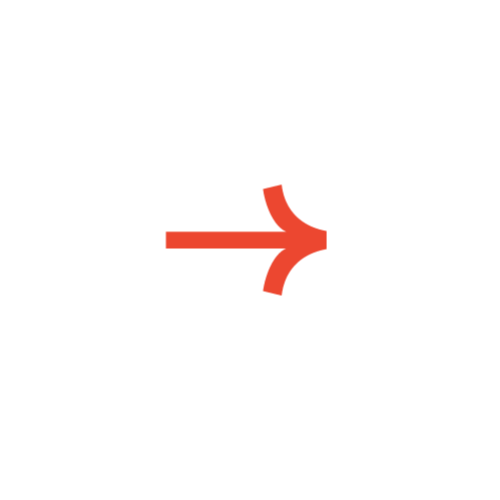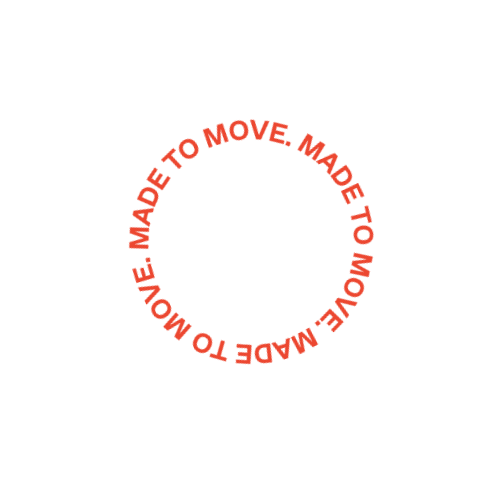 Establing credibility on new soil.
John Deere, a world-leading American agricultural manufacturer, is dedicated to bringing technological innovations through its products and services to those linked to the land.
Entrusted to position the US brand to own a space in a place where Indian brand names had a stronghold.
As a world-leading agricultural brand that took pride in its technological innovations, we helped them slowly break through into the Indian market thus allowing the customers to truly reap the many benefits of their products.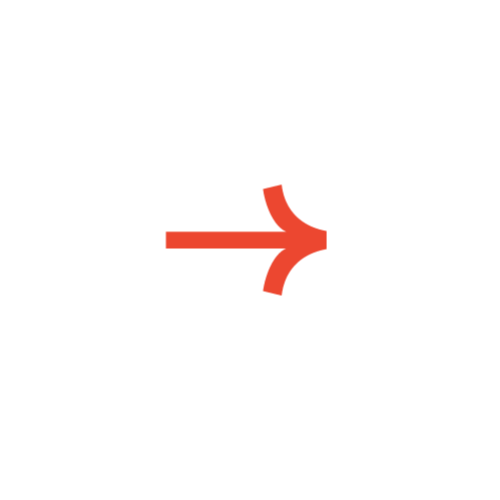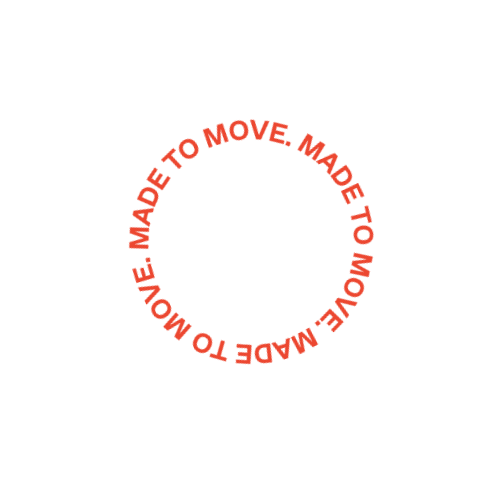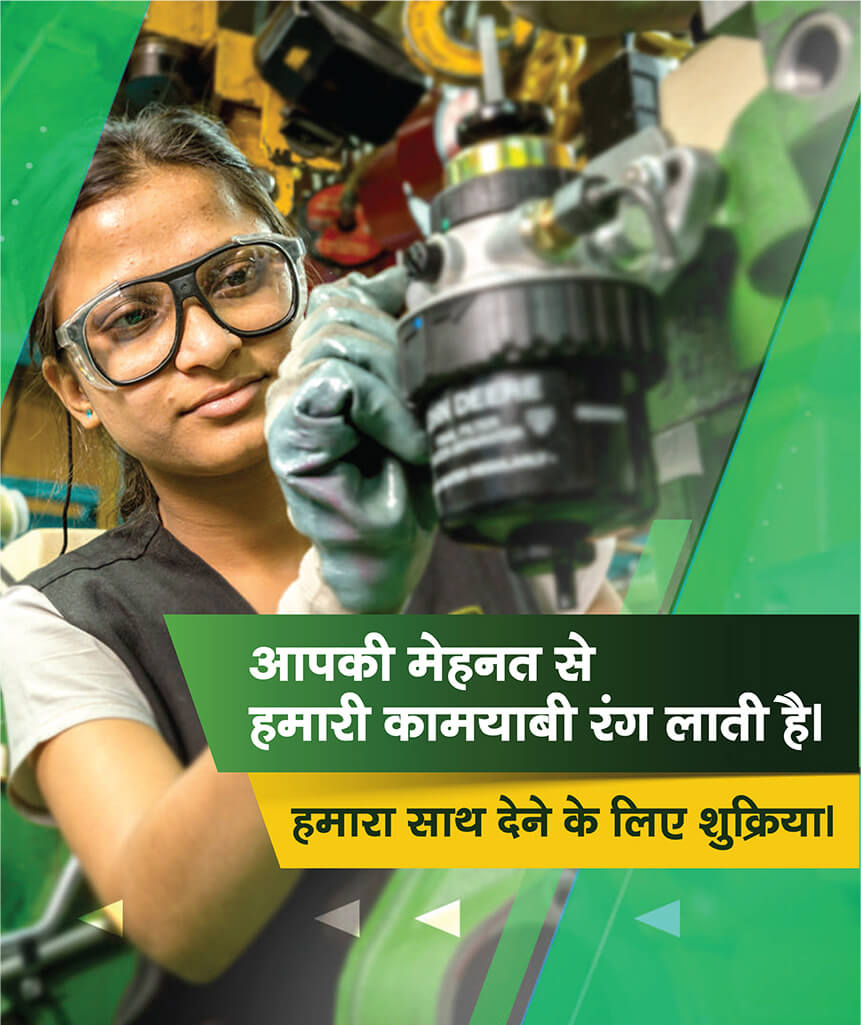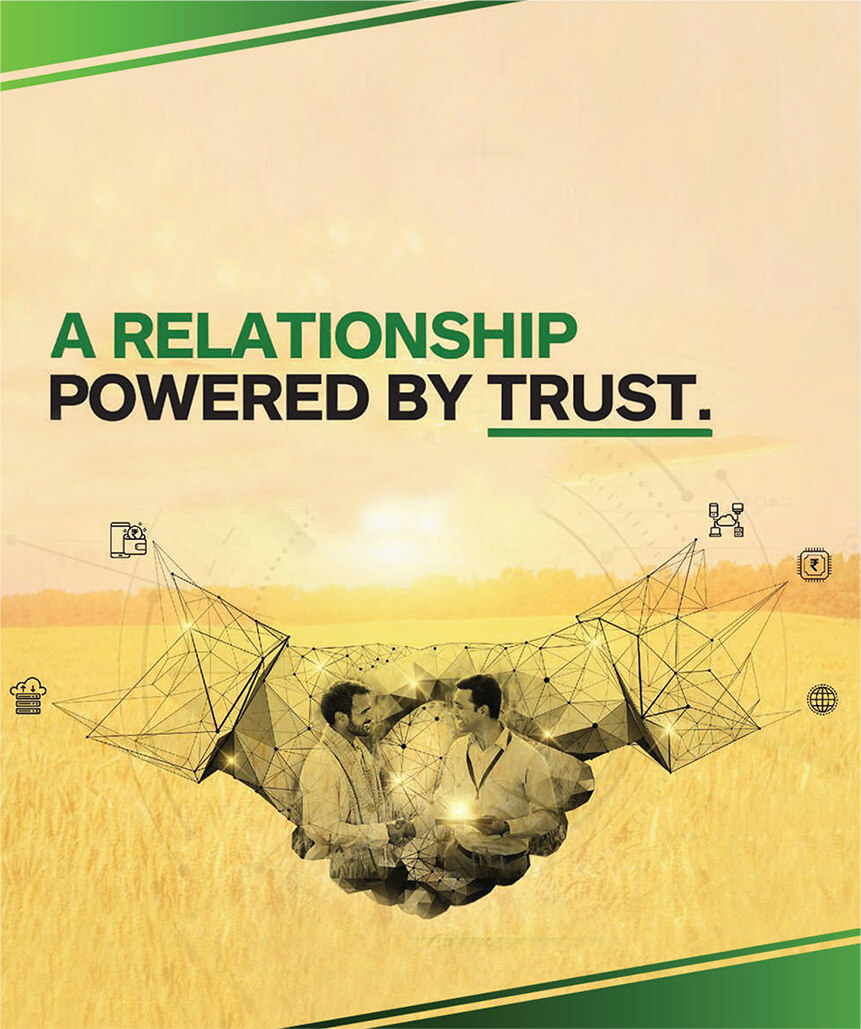 Growing in a culturally diverse field.
Being John Deere's digital and strategic brand partner in helping grow the brand in India, our role involved aligning with the India Leadership to create communication approaches with a fresh look for a nation that's rich and culturally diverse.
More so, John Deere wanted to demonstrate its commitment in India and showcase howit aims to bring the world's best & most advanced technology in India.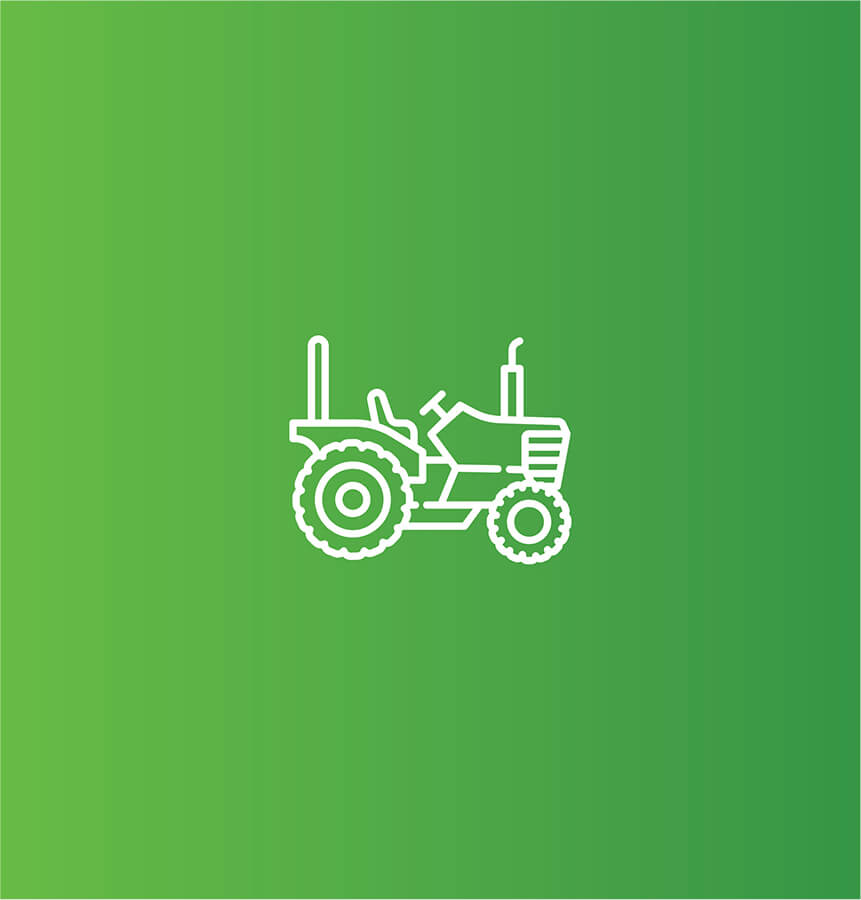 Making an emotional connection
We demystified their 'technological innovations' that was at the heart of the brand and injected an "emotional energy" into it allowing farmers to make an easy brand connection. Through efficient media placement strategies, we monopolized digital channels to outperform competitors with creatives and effective call-to-actions.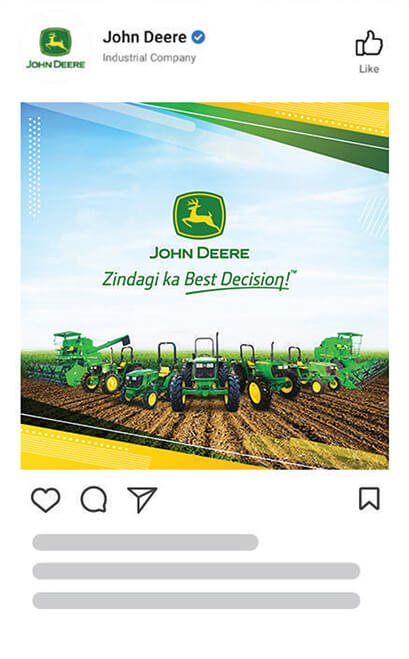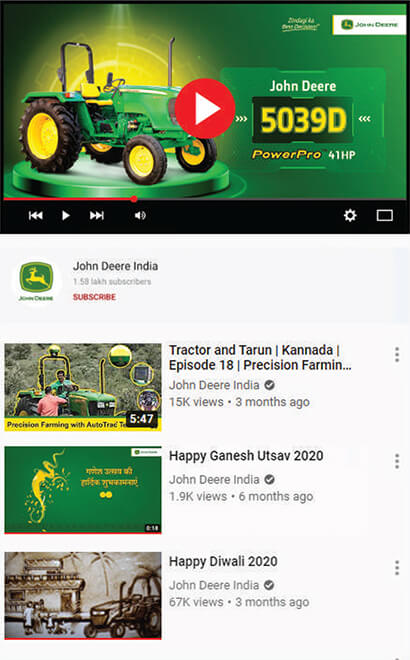 One Nation. Different Languages.
We helped the brand stay relevant across different geographies in India by using local language communication while staying true to the brand's sentiment and its aspirational value.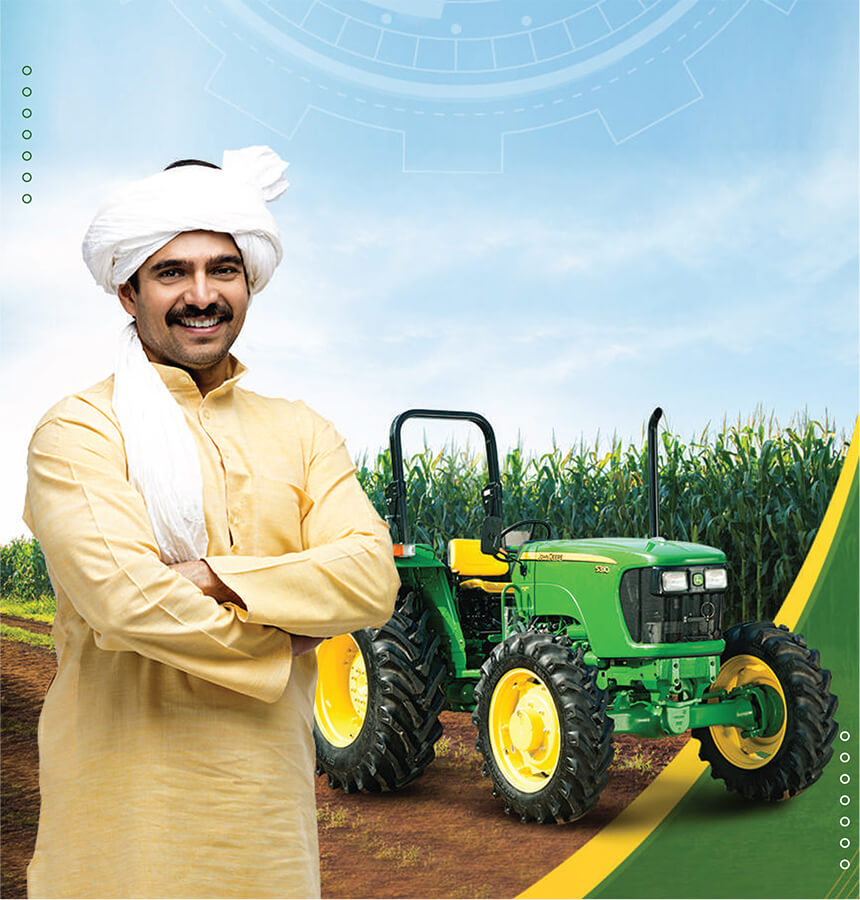 Making more then just a mark
With design driven initiatives like redesigning the 5 year's warranty logo, we created a mark for the brand that now stands out in the sea of sameness as a badge of promise and assurity of performance which John Deere tractors are recognised for around the world.
Going ahead with full power
As we go on this journey with John Deere, we're making it our endeavour to help them continuously build a stronger bond with the farmers in India through their technological innovations on the field. This will help John Deere establish a good foothold in India's competitive market and the surrounding regions too.